Frequently Asked Questions
Learn more about Home & Auto Insurance, as well as what we cover.
What types of insurance do you offer?
Insurance for cars, vans and small trucks
Collections and Special Possessions
Earthquake/Flood
Excess Liability/Umbrella, to protect you above and beyond the limits of your auto and homeowner insurance
Homeowner Insurance for primary and vacation homes
Marine Insurance for all size crafts
Tenant Homeowner Insurance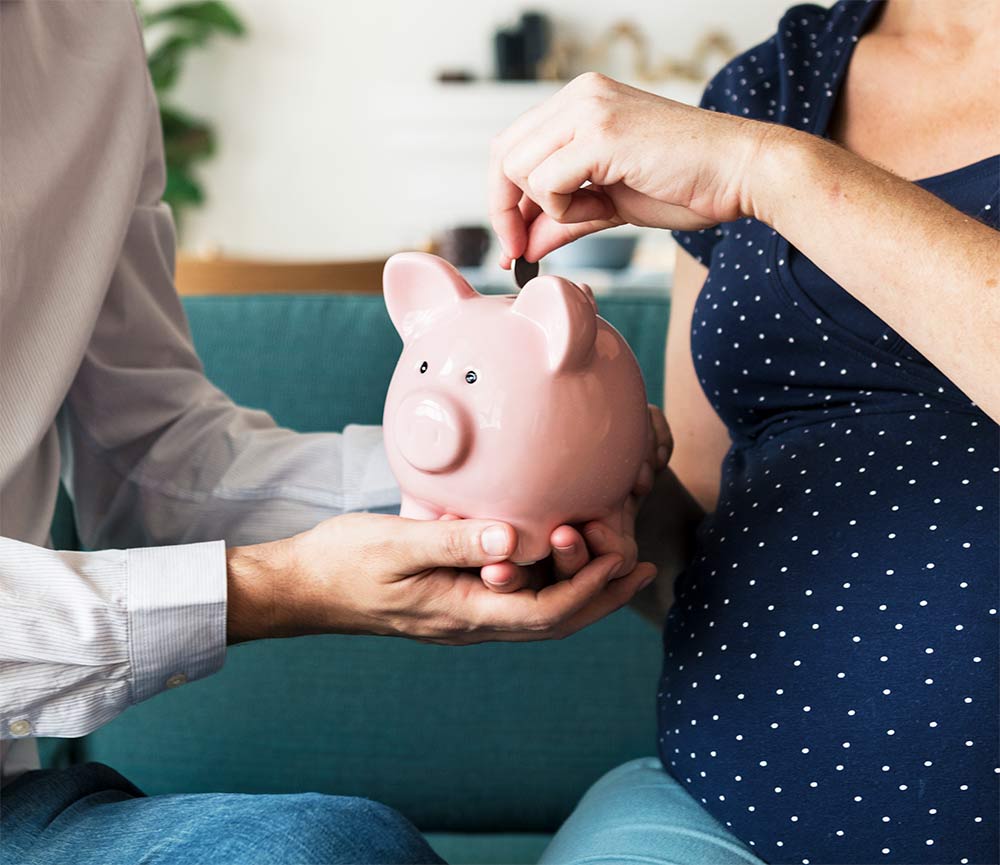 What are some companies that you work with?
American Commerce Insurance
American Strategic Insurance
CNA Western Surety
Encompass
Kemper Insurance
Liberty Mutual
Middleoak
New London County Mutual
Progressive
Safeco Insurance
Travelers Insurance
Union Mutual
US Assure
Utica National InsuranceWe also have access to more than a dozen specialty companies  for those difficult  or unique risks… i.e. Lloyds of London.
Can you save by bundling home & auto policies?
Purchasing your home and auto insurance from the same carrier can be a very lucrative decision. It is not uncommon for insurers to offer multi-policy discounts, or the discounts offered to customers who bundle two or more types of coverage, of up to 25 percent. Such generous discounts can substantially reduce your overall insurance expenses. On the other hand, an auto and home insurance bundle is not always the right decision. In certain circumstances, you might actually be better off keeping your policies with separate insurance carriers.
When should I think about bundling policies?
By far, the most compelling advantage to a car and home insurance package is the potential discount. The average multi-line, or multi-policy discount, is about 20 percent for most major carriers. Earning the discount also takes relatively little effort – all you have to do is either purchase home and car insurance at the same time or move a policy to another carrier.
Additionally, a home auto insurance bundle can make policy management and premium payment easier. Typically, insurers allow customers with multiple policies to make one simple monthly or annual payment and choose a common deductible. Keeping track of your premiums and coverage levels is much more convenient as a result.
When could bundling policies not make sense?
Certainly, bundling home and auto insurance is not without its disadvantages. For one, despite the generous multi-policy discount, you still might end up paying more for auto and home insurance if you bundle than if you keep your coverage separate. This may happen when your carrier's multi-policy discount is not large enough to outweigh the lower premiums you might enjoy with a separate carrier. So, it's important that you calculate your total annual home and car insurance expenses under all possible scenarios, bundle or no bundle.
If you have any questions, or would like to learn more, please feel free to give us a call or send an email to rdtedesco@optonline.net.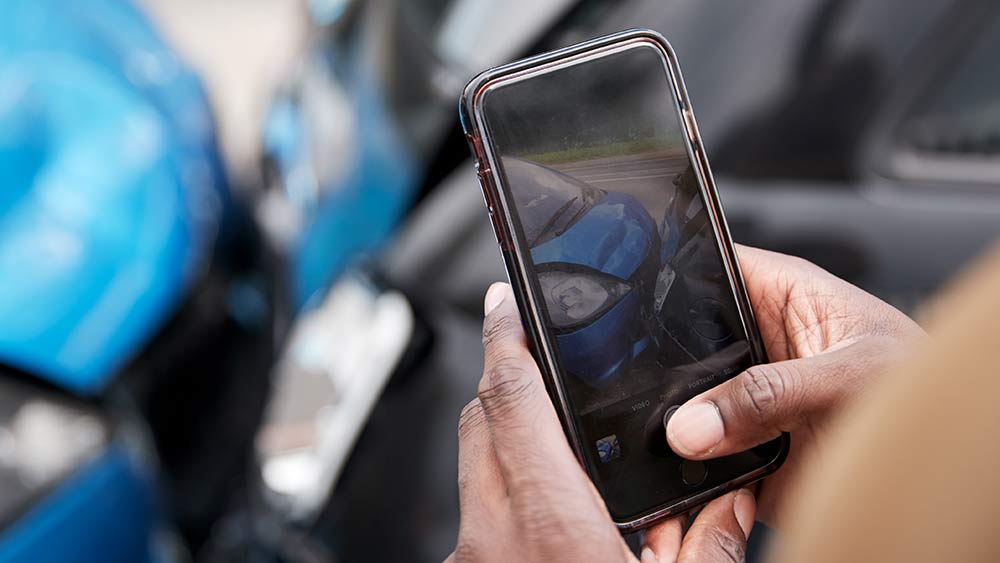 Without an Umbrella You Can Get Soaked!
Umbrella Insurance is a Liability Insurance Policy. It protects your assets and future income above and beyond the standard limits on your primary policies.
Umbrella "drops down" to fill coverage gaps in underlying policies.
Therefore, an umbrella policy can become the primary policy "on the risk" in certain situations. The term "umbrella" refers to how the policy shields your assets more broadly than primary coverage.
Typically, an umbrella policy is pure liability coverage...
…over and above the coverage afforded by the regular policy, is sold in increments of one million dollars and is surprisingly affordable. The term "umbrella" is used because it covers liability claims from all policies underneath it, such as auto insurance and homeowners insurance policies.
EXAMPLE: If you carry an auto policy with liability limits of $500,000 and a homeowners policy with a limit of $300,000, then with a million dollar umbrella, your limits become, in effect, $1,500,000 on an auto liability claim and $1,300,000 on a homeowners liability claim.
You've taken important steps to protect your home, auto, family and future from unpredictable events, now take this one more affordable step to protect your protection.